Game Killer (GameKiller) APK Download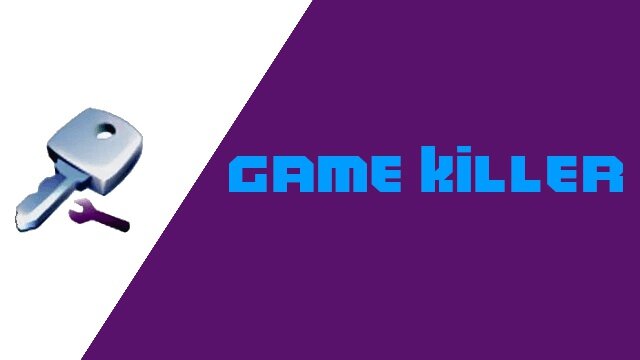 Game Killer is one of the hacking apps with the most success ratio when it comes to adding unlimited coins and gold to games. This is yet another app like Game Guardian that you can use to get unlimited coins, HP, gold, and points in an offline game.
Does Game Killer work for online games?
Unluckily no. Game Killer like other apps doesn't work for online games and it works for offline games only. This app modifies the core manifest files of offline games where your progress is stored. And thus it modifies the progress or the coins value to a desired one that you provide to it.
We have tested Game Killer to hack some offline games like Hill Climb Racing and it worked pretty well. Although we tested this app a while ago, it still should be working for you on some latest games too.
Risks & Issues
When using Game Killer or any other app like this, you may pose security risks to your Android device, the data residing on it, or you may simply committing a legal mistake. By adding unlimited coins and money to a game, you are going to infringe the copyrights of the developers and they may penalize you for that.
How to use Game Killer?
It is simple to use Game Killer. Here are the instructions if you aren't able to get the app working.
Download Game Killer latest APK file below
Install the APK on your Android device
Launch Game Killer and select the target game
If it is supported, enter the desired coins
Wait for a few seconds, you are done!
The task is pretty simple. You can add as many coins and gold to a game as you want. Simply download the latest version of Game Killer APK (v4.10) below and give it a shot.
Didn't work?
In certain situations, Game Killer might not work well for your games. In such a scenario, ensure that your device is rooted. You can try an app like Root Master to root your Android device. If you still can't get this app working, download Game Guardian APK here and give that app a try.
Game Killer APK Link
Here is the download link of the APK file for this app. This is the latest version that we could find for you.